About CV Construction
Our team has decades of experience in the service industry while providing expert work in a timely manner. No job is too big or small!

Our Construction Services Department has a Class B Contractor License with the State of California, General Liability and Workers Compensation insurance.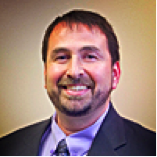 Daniel Blackburn – Construction Manager
Daniel Blackburn focuses on development and rehabilitation of residential and commercial projects from the ground up. His proficiencies include mediating and feasibility analysis of complex reconstruction and rehabilitation of Citivest's holdings. Mr. Blackburn works closely with subcontractors and construction managers to ensure that each project remains within the budget and on schedule. With 20 years experience in the construction management industry, Mr. Blackburn understands the dynamics of how each project must be managed, permits obtained and processed, to keep projects moving ahead. He is a licensed General Contractor and oversees and coordinates Citivest construction projects.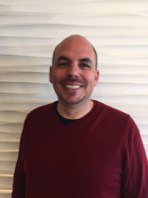 John Cloonan – Construction Administration – Construction Department
With almost 20 years of experience in management and administration, John oversees the services performed by the Construction Department. John manages a fantastic team of Construction and Service technicians and together they have an excellent record of providing competitive construction services. The in-house Construction Department focus on Residential and Commercial maintenance services as well as turns. The Construction Department services our in-house maintenance jobs saving our investors' money and providing better service for our tenants. John is adept at dispatching all work orders to the appropriate technicians, as well as monitoring project schedules until the scope of work is completed and invoiced. John has a proven track record of getting the job done and is a great addition to our Citivest Team.